Get a demo of the world's most powerful scheduling tool
Schedule time with anyone, on any calendar platform. Whether you need to meet with a candidate, a customer, or your team scattered around the world, Doodle makes it easy.
Find out why more than half of the Fortune 500 have transformed their scheduling processes with Doodle, G2's top reviewed Enterprise Scheduling platform.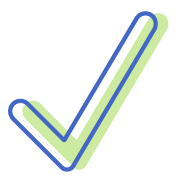 Grow your business by making scheduling with your prospects and clients seamless.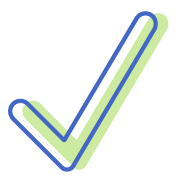 No more scheduling mishaps. Sync your Google Calendar or Office 365 with Doodle to get a clear view of your full schedule.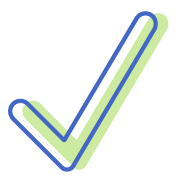 Make it easy to book any type of meeting - Whether you're setting up a one-on-one, scheduling a group meeting, or creating a bookable calendar, Doodle makes it easy to get people together.