Career Development in a Pandemic
Career development, mentorship and coaching in the workplace look very different now, compared to the beginning of the year. Since the majority of the workforce is now remote, stopping by someone's desk or catching them in the break room to provide some feedback or ask a question is no longer an option. We surveyed more than 1,000 US employees to understand how they communicate, engage and meet with their managers - and how these interactions impact their engagement and career growth.

Download this research study to get insights into the role of one-to-one meetings on talent development, including: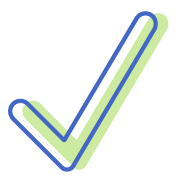 Coronavirus crisis is a mentorship opportunity, unfulfilled. 50 percent of the respondents said mentorship from their manager has become more important to them during the pandemic. Yet, 56 percent said they don't currently receive any form of mentorship or coaching from their manager.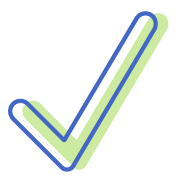 Getting the boss's attention is tricky business. 66 percent of the respondents said their bosses have not scheduled more one-to-one meetings with them since the pandemic and lockdowns went into effect.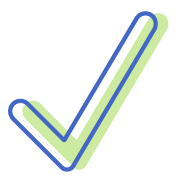 Scheduling meetings the wrong way could limit employees' growth potential. When we asked the respondents how they book one-to-one meetings with their boss, 54 percent said they send an email, ask for availability, wait for a response and then send a calendar invite.